New Brunswick has a full spectrum of paddling adventures. From the wilderness lakes nestled in the mountains at Mount Carleton Provincial Park, to the salt water lagoons protected behind the endless sand dunes at Kouchibouguac National Park. The province has extensive rocky coastline to explore. You can experience the highest tides in the world in the Bay of Fundy, and you can paddle among whales and porpoises around Grand Manan Island. There are also many streams and rivers to explore. These rivers and streams formed ancient travel corridors for thousands of years.
Come along with us as we explore the extensive waterways in New Brunswick. As we do we will share the details from our travels to help you plan your next paddling adventure.
Beginners
If you are new to paddling and don't know where to start check out the Get Started page.
Occasional Paddler
If you have paddling experience and are looking for paddling route ideas go to the Get Inspired page. There you will find links to all our social media channels that provide inspiration, ideas and info.
Seasoned Paddler
If you are experienced in paddling and are just looking for new route ideas, go to the Get Info section and find a route that is right for you.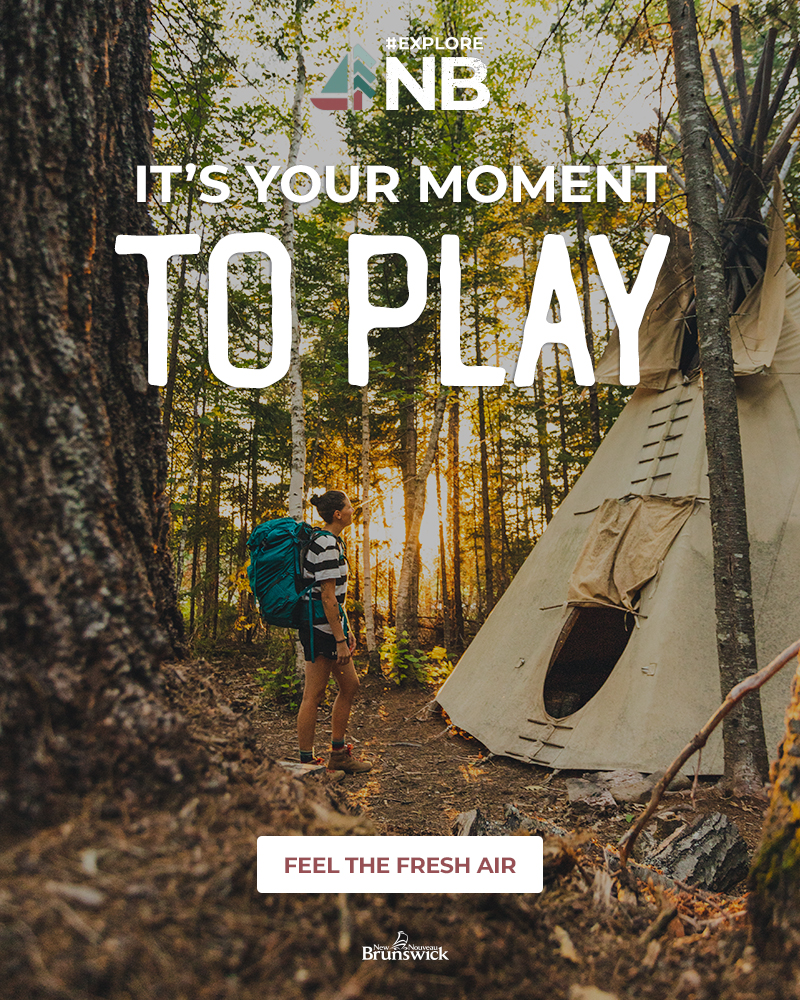 Routes Paddled: 41
Routes Uploaded: 41