Quick Facts
| | |
| --- | --- |
| Features | birds, wetlands |
| Access | boat launch, dock |
| Route Difficulty | easy |
| Water Body Type | open lake |
| Current Type | minimal |
| Route Type | loop |
| Route Distance | 6.4 km return |
| Portage Distance | none |
| Estimated Time | 2 hours return |
| Elevation Change | none |
| Scenery Rating | beautiful |
| Cell Reception | variable |
| Fees | none |
Description
We went looking for Mollys Rock but weren't quite sure where to find it, so we ended up paddling this loop. This was our first paddle on the Benton Deadwater and a great route to explore the long narrow wetland. The Benton Deadwater is created by the arch dam near the boat launch. The dam causes Eel River to flood its original banks forming the wetland.
The flies were quite thick on this visit, especially when we were taking the boat out at dusk. Once out on the deadwater there was a perfect breeze. Enough to keep the mosquitos at bay, but not enough to impede our travel. Plan your trip accordingly. On other visits there were almost no flies and thousands of dragonflies. The dragonflies must have been keeping the fly population down.
On our paddle we saw (and heard) lots of Red-winged Blackbirds. Several ducks in the distance flew away before we could identify them. There were also geese, a beaver dam and what looked like a muskrat hut. The edge of the deadwater was bushes making it very difficult to get to shore. There were also many yellow lilies in the water.
Because this is a dammed wetland there is not much of a current to contend with.
Directions
For directions to the Benton Deadwater boat launch go to the Benton Deadwater page.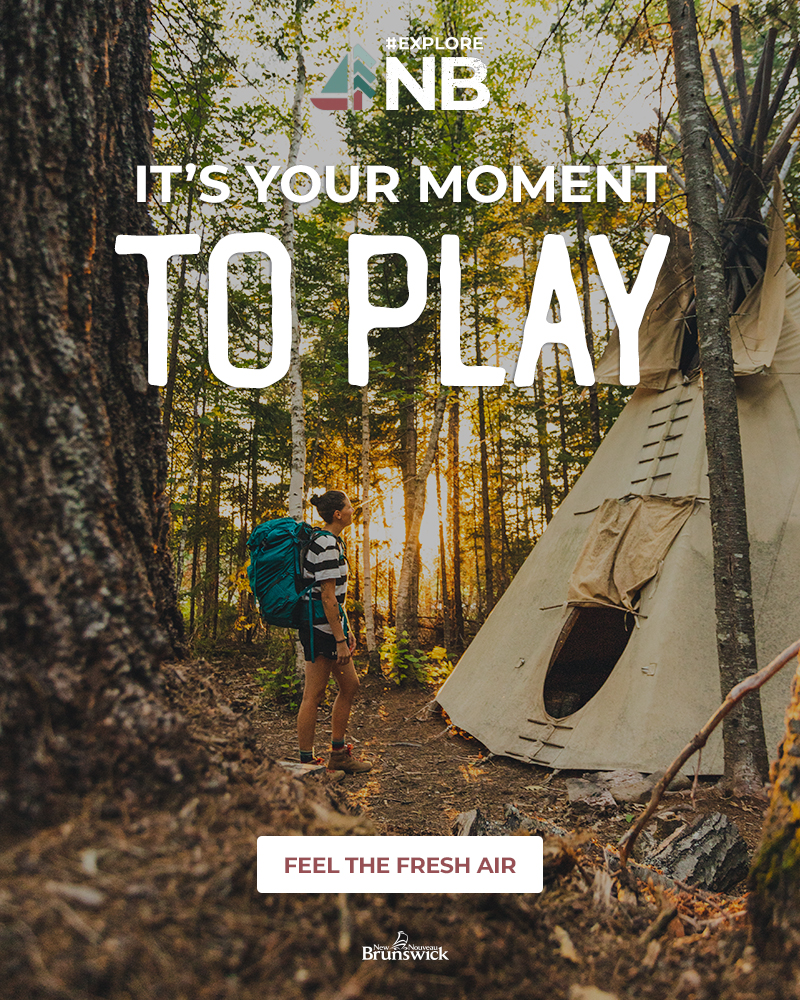 Other Routes in the Deadwater
Route last paddled: May 21, 2021.

Page last updated: May 7, 2022.