Jackson Falls to Red Bridge Section
Quick Facts
| | |
| --- | --- |
| Features | waterfall, hills |
| Access | moderate |
| Route Difficulty | easy |
| Water Body Type | narrow river |
| Current Type | variable |
| Route Type | linear |
| Route Distance | 4.9 km |
| Portage Distance | none |
| Estimated Time | 3 hours |
| Elevation Change | 4 meters |
| Scenery Rating | beautiful |
| Cell Reception | variable |
| Fees | none |
Description
We decided to try tubing this section of the river in August and did quite a lot of walking for the first half. We were excited when we got to Jackson Falls and swam a bit. That excitement wore off as soon as we went around the turn and had to start walking. After a while the river turned into more long deep pools without much current. There were some pretty cool cliffs along this section and more hills on either side. It would definitely be a better river to paddle when the water is higher.
On our trip we saw a groundhog and eagles. While walking through one of the long shallow sections, a young bear ran out of the bushes along the shore quite close to us. He saw us and quickly went back in the bushes the way he came. It was a bit unnerving having to walk the tubes past the place where he came out.
Directions
From route 2 near the Town of Woodstock take route 95 towards the US border. Drive for 7 kilometres and take exit 7 and turn right towards Belleville on route 540. Drive for 5 kilometres and you will pass a bridge over the Meduxnekeag on Red Bridge Road on the right. We left one of our cars on the other side of this bridge.
To get to Jackson Falls continue on route 540 for another 5 kilometres and just after the bridge over the Meduxnekeag River park in the wide spot on the left side of the road. A trail goes down to the river on the other side of the road. Jackson Falls is under the bridge.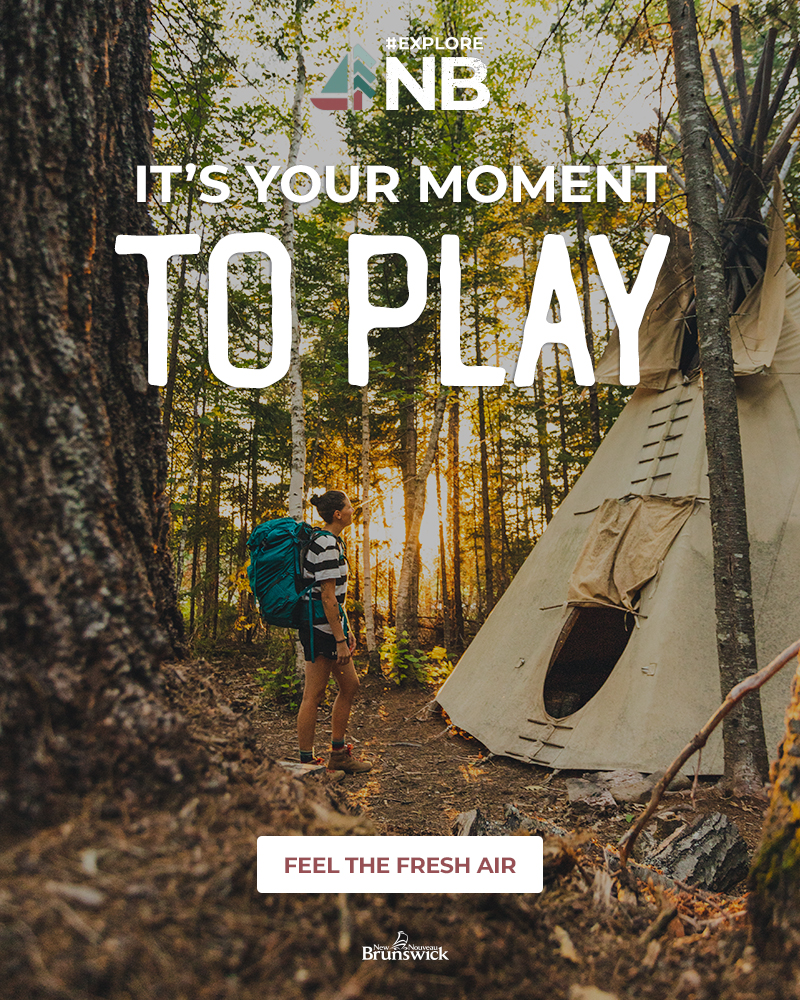 Trail Last Hiked: August 19, 2018.

Page Last Updated: May 14, 2022.